The Editing Deep Dive


I hope you're ready to learn all things editing for Lightroom and ACR!
This is the Editing portion only from the All-In Chrysalis course and it has 6.5+ hours of editing videos that go over creating multiple different editing styles, handling greens, editing for different lighting scenarios, getting yummy skin tones, easily editing skies, plus a video going over all the sliders, panels, and masking power that Lightroom and ACR have to offer! We're going to get really comfortable with Lightroom! I'm also going to show you how I use the Portraiture plug-in for Photoshop and how to make it easy and quick for you to use!
And no way, I didn't forget! You're going to get my Mentorship Preset Pack and brushes that come with 15 presets and 25 brushes/effects! Also, by enrolling in the course you get exclusive access to any other presets/brushes I currently offer and/or future ones I create!
If you would like to see a few editing before and after examples that are included in the course, head to my website linked here. We'll go over those styles on those exact photos, and LOTS more!!


*Lightroom is used for all the videos, but ACR has the same tools*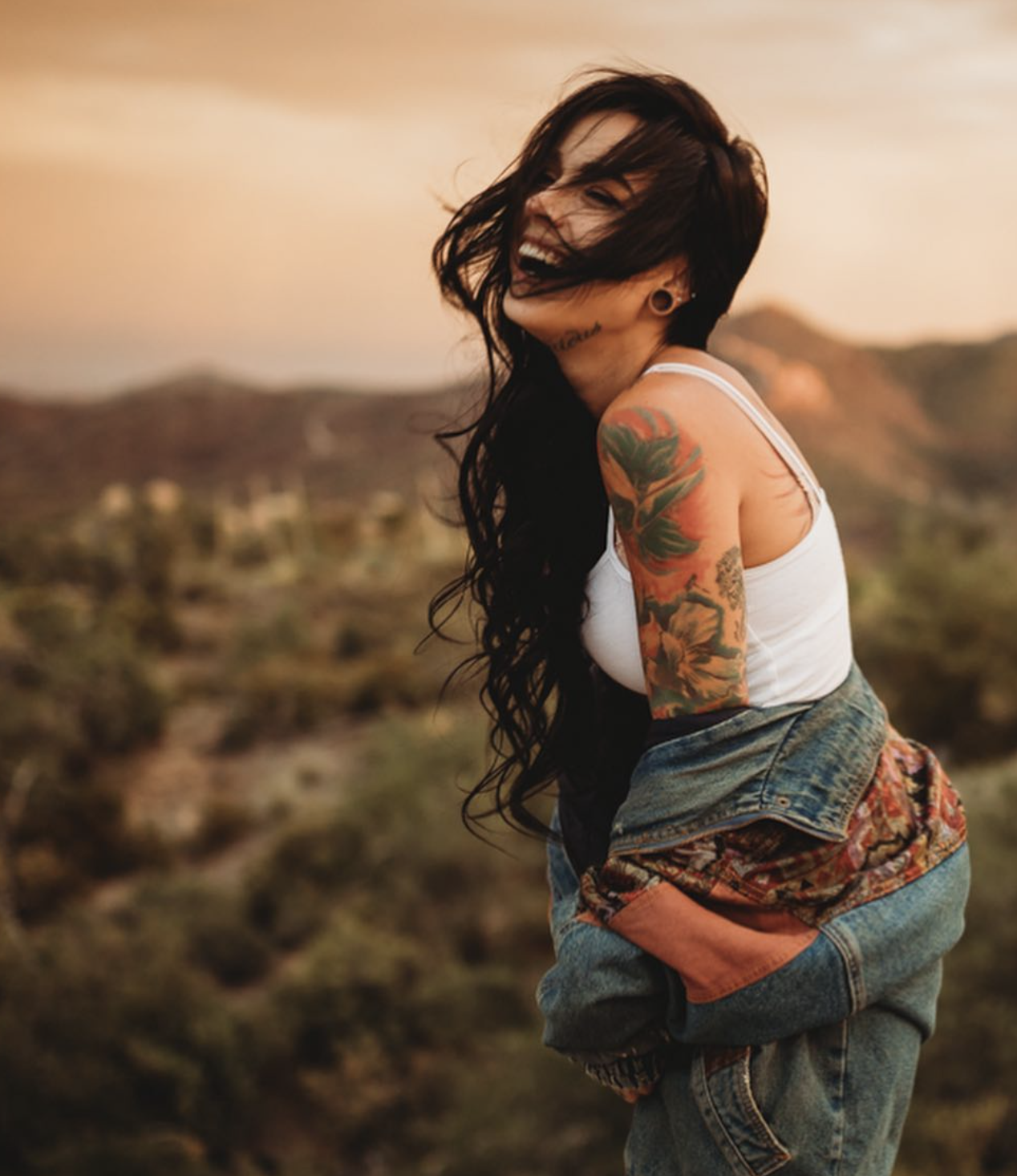 "One of the most beautiful things about being a creator is that you can never stop learning, and there are endless ways to make something beautiful. Even having been in business for a few years, I learned things I didn't know before and I'm still soaking it all in. 
My favorite part of this course was the Lightroom deep dive, because to be honest Lightroom does endless amounts of things - which can be intimidating. It was so helpful to have a full walk through of all the potential it has, and I know I'll be going back to watch it more than once!
-Tessa // @tessaraephotography
Just in case you would rather go ALL IN so you don't miss out on anything and you can see what everyone is raving about!...